Office Hours
Monday: 8:00 – 5:00 p.m.
Tuesday: 8:00 – 5:00 p.m.
Wednesday: 8:00 – 5:00 p.m.
Thursday: 8:00 – 5:00 p.m.
Friday: CLOSED
Saturday: 8:00 – 1:00 p.m.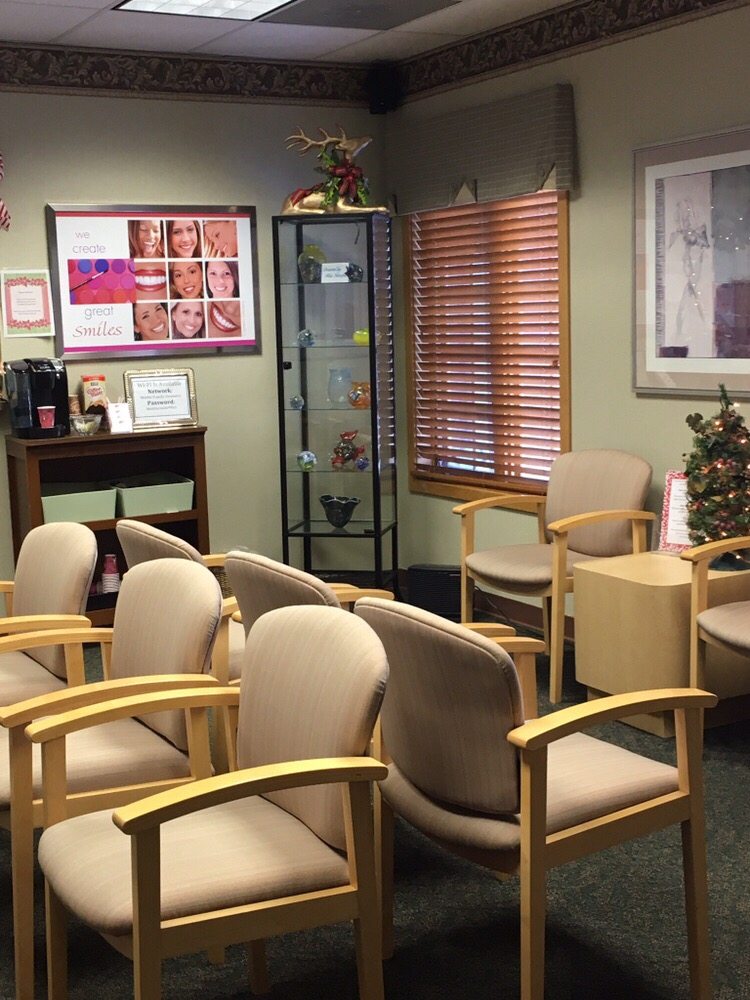 Setting Your Mind At Ease – FAQ's
---
You're not alone if you are wondering if dental work hurts.
You're not alone. Between 10% and 20% of Americans state they avoid going to the dentist because of anxiety or fear. Thanks to the many advances in dentistry made over the years, most of today's dental procedures are considerably less uncomfortable than they were even a few years ago.
---
Will I feel embarrassed?
Has it been awhile since your last visit? There's absolutely nothing to be embarrassed about! The days of your dentist "scolding" you are gone. Dentistry is an industry which supplies a service to the potential customer – you!
---
Will it cost too much?
While a routine exam and cleaning might cost a little bit now, it could save hundreds fixing major problems such as root canals, gum disease or lost teeth later. We also partner with most insurance companies, offer financing, and take Visa and MasterCard.
---
Will I be pressured into treatments I don't need?
Simply put, we don't do that. We explain all options and procedures available, make our recommendations, and let you make the final decision.
---
Will I choose the wrong dentist?
Your neighbors have trusted Morfas Family Dentistry for over 50 years.  So can you!