Welcome to Morfas Family Dentistry
Changing Lives One Smile At A Time!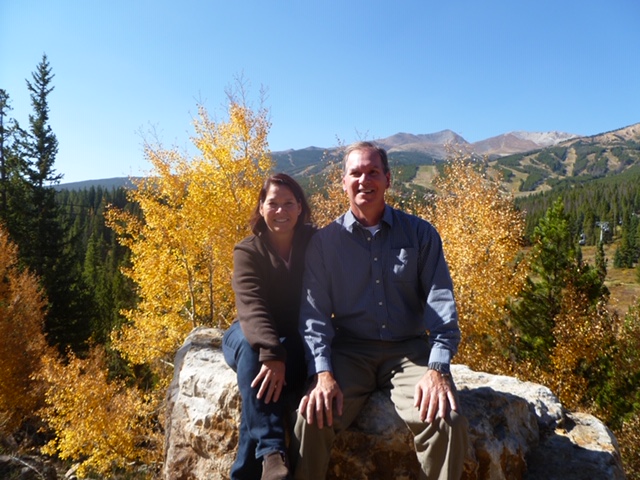 Our Vision
Our vision is to create healthy lifestyles and bright smiles that our patients keep for a lifetime.
Our Mission
Morfas Family Dentistry is dedicated to providing state-of-the-art dental care in a patient-friendly environment. Patient trust is our #1 value. We offer a wide variety of modern dental services, and our competitive fees reflect the high level of competency and education that our staff has achieved. We attract patients that place a high value on their dental health, and we educate them on the continued benefits of a lifetime of preventive dental care. You only get one smile!
The team at Morfas Family Dentistry hopes you are enjoying good dental health during these trying times. Incredibly, the world is still dealing with COVID-19 as waves of new cases and variants continue to pop up, however, dentists have had a very low infection record nationwide. Our office staff remains thankfully healthy and we are maintaining the masks, air purifiers, sterilizers, barriers, disposables, rinses and disinfectants that have kept us so. Our office has always stayed at the forefront of cleanliness and preparedness because we are exposed to germs every day. We want to make sure that our patients (and team) are safely cared for at every visit. If you have been concerned about visiting the dentist, remember that a healthy mouth is one of the best defenses against ANY disease, including COVID 19, so please don't hesitate to call our office (219) 322-9905 for an appointment.
NO INSURANCE?
Ask about our Membership Savings Plans!
CALL TO BOOK YOUR APPOINTMENT 219-322-9905